I am ready to get started? What do I do?
Book Your Free Phone Consultation or Contact Me! During our 15 minute session, we will discuss what Therapy, Couple Therapy or Coaching will look like and you can ask me any questions you have. I am looking forward to speaking with you!
How is coaching different from psychotherapy?
Psychotherapy is focused on your emotional world and on gaining insight to who you are and how you became the person you are. We explore your strengths and get you on the path of healing. This process of unfolding leads to growth and change. The more you see yourself, the more open you become, and the more ready you become to embark on your journey of transformation. Therapy can be either short-term or long-term depending on your goals for therapy. 
Coaching is an action-oriented experience that focuses on the present and your goals for the future. We explore how to use your strengths to get to where you want to be in your life. We also examine the blocks and barriers standing in your way. Coaching is typically short-term.
What are your rates and how does payment work? 
Please Contact Me directly to inquire about my current fees. Payment is due at each session. Cash, checks, credit card, quickpay and health savings cards are all acceptable for therapy. Coaching is paid for via credit card only.
Can I use my health insurance?

Therapy
Using health insurance for therapy is possible if you have mental health benefits with your plan. I accept most major health insurance plans on an "out-of-network basis." I require the full fee payment at each session and, if you have "out-of-network" benefits, your insurance reimburses you directly. Reimbursement depends on your particular plan, but typically ranges between 40-80%.
Upon request, I provide you with the necessary documentation to receive insurance reimbursement. If you haven't already, contact your insurance company and ask the following questions:
Do I have "out-of-network" mental health benefits with my plan? If so, what are they?
Do I have a deductible to meet before I am eligible for reimbursement? If so, how much is it?
What percentage will you reimburse me for each session?
Will services provided by "Anita Mambo" (registered license name) be covered? Her tax ID # is 80-0454736 and her license # is 0732361.
Keep in mind that insurance companies require a mental health diagnosis, from your therapist, for reimbursement. If you do not wish to share this information, with your insurance company, you may want to consider an out-of-pocket arrangement instead. Please feel free to Contact Me for further information or to discuss your benefits.
Health Savings Plans
It may be possible to use your Health Savings Account (HSA), Flexible Spending Account (FSA) or Health Savings Card to pay for some or all of your therapy sessions. Contact your insurance company to inquire about this.
Coaching
While health insurance does not reimburse for coaching, you'll have the freedom to do transformative work without the diagnostic requirements and restrictions of managed care.
What is your cancellation policy?
I require at least 48 hours for cancellations or reschedules to avoid the full fee charge. If possible, and both of our schedules can accommodate it, I may offer you a make-up session later that week.
What about confidentiality?
All therapy and coaching sessions are completely confidential. 
---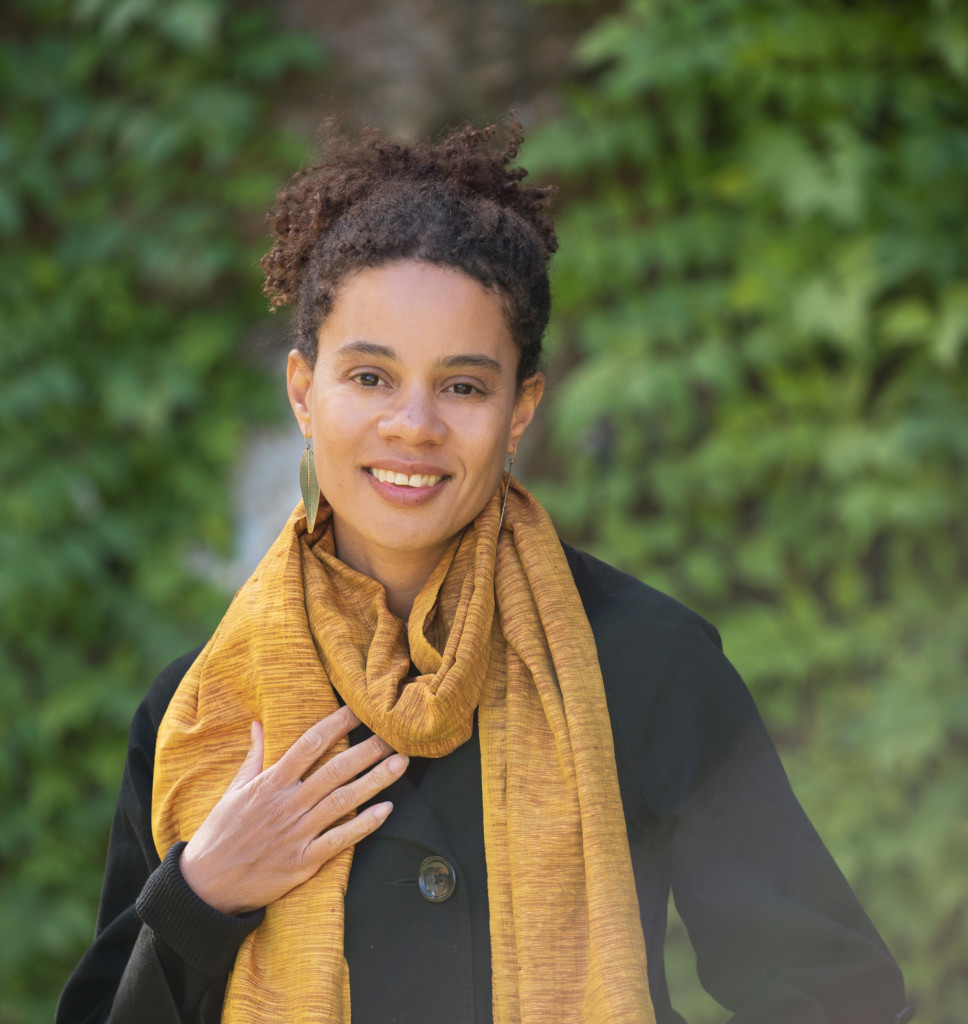 About Anita
I believe everything we need to heal and thrive is deeply rooted within us! The Harvest Your Strengths process of unfolding leads to growth and change. The more you see yourself, the more open you become, and the more ready you will be to embark on the journey of harvesting your strengths. Being the Change Agent in your own life is truly inspiring and transformative!  Warmly, Anita      More >>
Free Phone Consult!
---

Get Anita's LESSONS LEARNED Notes!
---
Welcome        About Anita       Individual Therapy        Couple Therapy      Coaching      Praise        Lessons Learned        Contact and Location
---