If you are experiencing anxiety, stress, overwhelm, depression, loss, trauma, dissatisfaction, going through a life transition or struggling in relationships, we will focus on harvesting your inner and resilient strengths to ignite healing and recovery.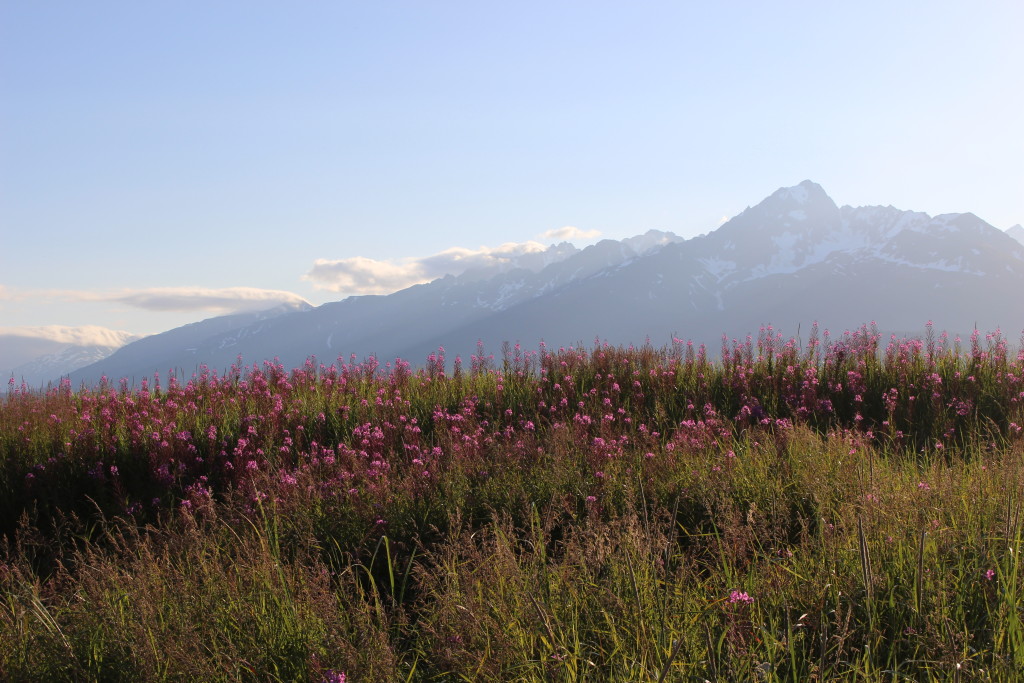 We all have untapped strengths within us. I'd like you to become stronger and wiser by helping you learn more about yourself and the strengths within you. 
First, We Get To Know Who You Are, the many sides of you, how you came into your own, what is authentically you. Then we Harvest Your Strengths and find new ways to make use of them. This work is transformative and healing. It is so worth it. You can do this. You can become your own Change Agent.  Warmly, Anita
---
"Truth is the torch that gleams through the fog without dispelling it." -Helvetius

Are you feeling lost and confused? Do you have trouble understanding where certain painful feelings are coming from? Do you have trouble motivating yourself to make changes in your life? Do you worry about too many things beyond your control? 
Navigating through the fog can be daunting. You don't need to do it alone! Together we will create a safe space that will enable us to truly understand why you sometimes feel lonely, afraid and unsafe.
We often use our defenses to suppress negative or vulnerable feelings and to safeguard ourselves. But sometimes, when we do this, we close ourselves off from new opportunities for inner growth and unintentionally hurt our relationships.
We will focus on accessing your inner strengths and resources so that we can begin to lift the fog and let in the light. Once that light starts streaming in, perspectives will start shifting, freeing you to feel more hopeful about your life. 
Warmly, Anita
---
Harvest Your Strengths Therapy  
is designed to help you:
  Feel Better
  Grow Stronger and Wiser
  Discover what makes you Happy
  Strengthen Your Relationships
Healing is ignited as you:
 Get to know yourself better
 Discover what within you got you through the difficult times
 Understand how you became the resilient survivor you are
My therapy approach is strengths-based, client-centered and collaborative. I draw from contemporary psychodynamic, attachment, behavioral, relational, mindfulness and the highly effective models of AEDP (Accelerated Experiential Dynamic Psychotherapy) and EFT (Emotionally Focused Therapy).
---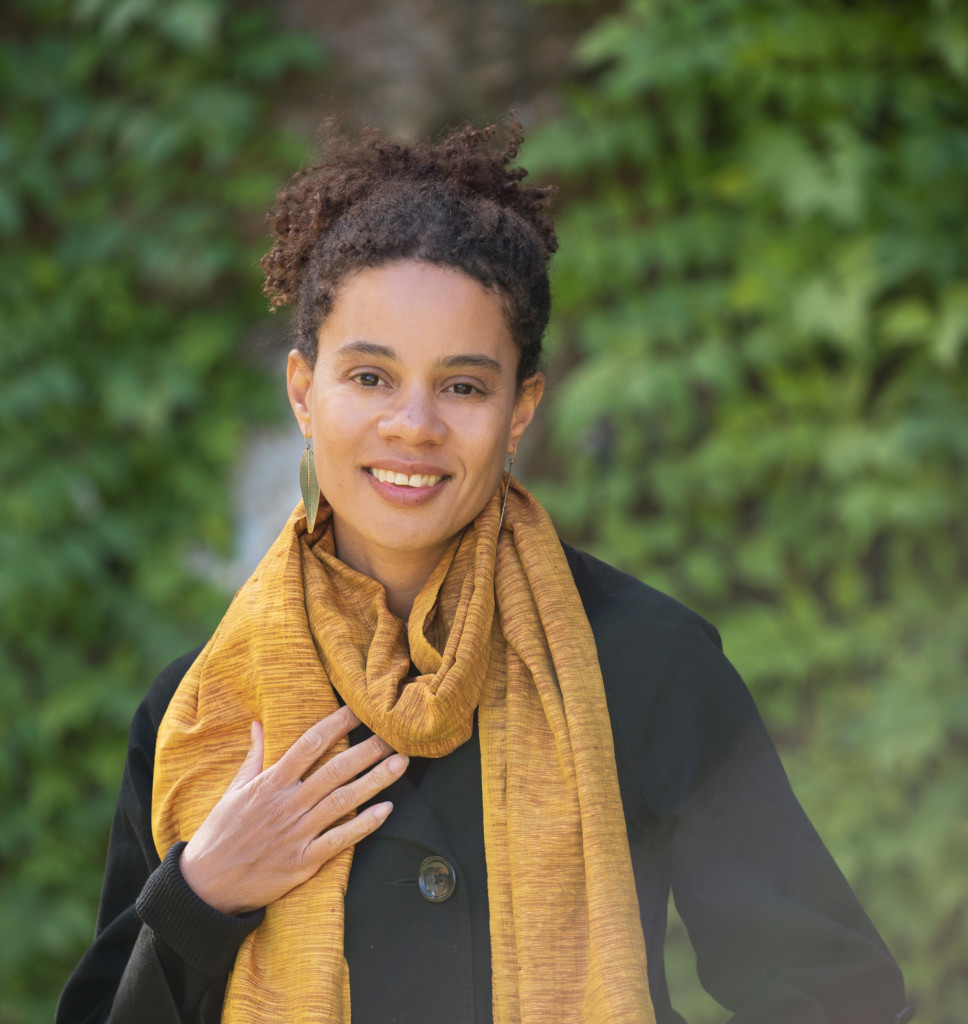 About Anita
I believe everything we need to heal and thrive is deeply rooted within us! The Harvest Your Strengths process of unfolding leads to growth and change. The more you see yourself, the more open you become, and the more ready you will be to embark on the journey of harvesting your strengths. Being the Change Agent in your own life is truly inspiring and transformative!  Warmly, Anita      More >>
Free Phone Consult!
---

Get Anita's LESSONS LEARNED Notes!
---
Welcome        About Anita        Couple Therapy      Coaching      Praise        FAQ         Lessons Learned        Contact and Location
---