If you are looking to strengthen your relationship, marriage or partnership, I can help you to better understand one another and strengthen your bond. We will increase trust, intimacy and connection as you move forward in your lives together. 

Sharing your life together is exciting and thrilling, but it can also bring up insecurities and fears.
Perhaps you and your partner are having the same negative interaction over and over again and you want to break this pattern. Maybe misunderstandings cause frustration and disconnection, and you'd like to find more effective ways of communicating with each other. Or maybe you'd like to foster a deeper bond with your partner. 
Our goal together will be to strengthen and grow your relationship. We will work collaboratively to develop effective tools that will increase trust, intimacy and connection.
Warmly, Anita
---
Harvest Yo

ur Str

ength

s Co

uple Therapy 
is designed to help you:
Increase your connection
Nurture your relationship
Grow your relationship
You will learn to:
 Better understand yourself and your partner
 Experience new ways of connecting to your partner
Grow closer and become more bonded with your partner
I am a Licensed Psychotherapist, an Ackerman Institute Certified Couple and Family Therapist and a Certified Gottman Bringing Baby Home Educator. I use a blend of relational and attachment models, including the highly effective models of Emotionally Focused Therapy (EFT) and the Gottman Method, to help couples build stronger and more secure bonds.  
---
Preparation for Parenthood
Having a child together can be one of the most bonding experiences a couple can have, but it also brings about significant changes in the transition from couple to family. You may find your roles shifting or you may find it challenging to find time for each other as parenting becomes the primary focus.
Recent studies show that the greatest predictor of family happiness and satisfaction, after baby arrives, is the "quality of the couple's relationship." As a Certified Gottman Bringing Baby Home (BBH) Educator, I help you proactively plan for this new phase in your life together using practical and research-based tools that honor both the couple bond and the family bond. I also offer privateWorkshops for New and Expecting Parents.
---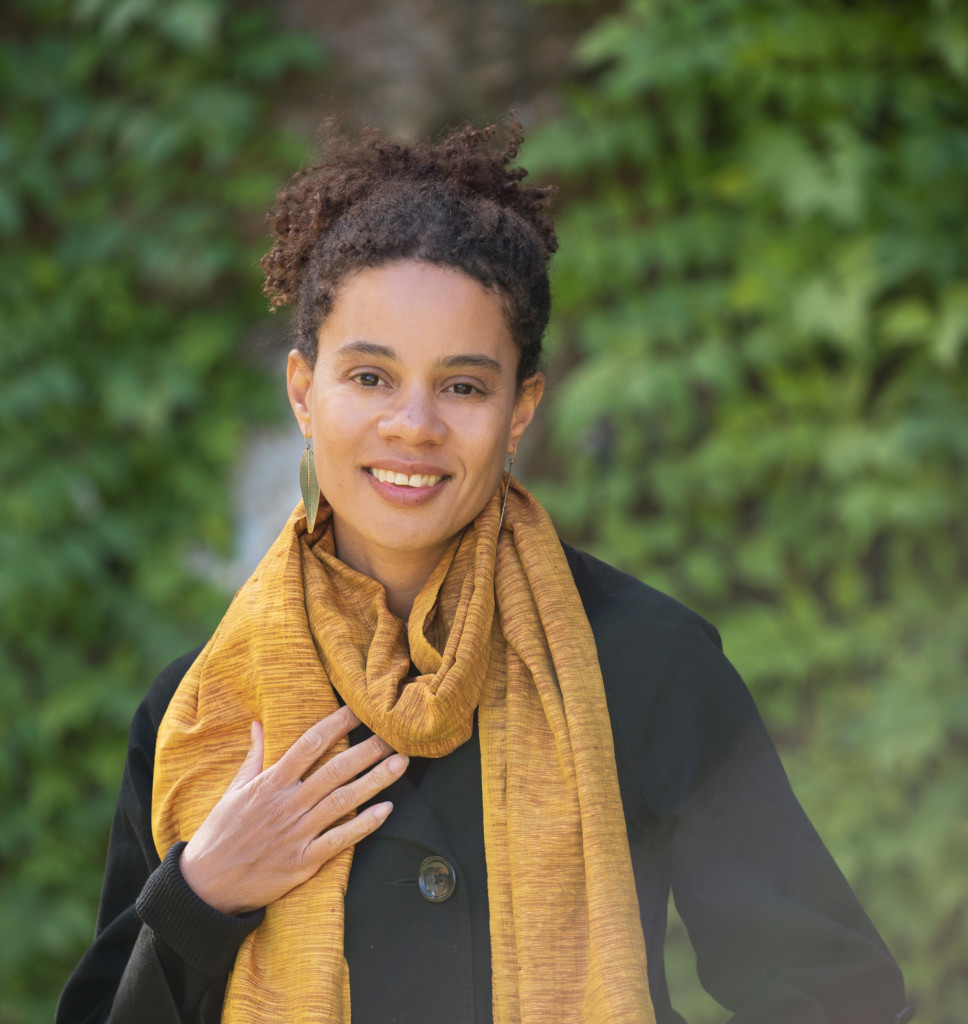 About Anita
I believe everything we need to heal and thrive is deeply rooted within us! The Harvest Your Strengths process of unfolding leads to growth and change. The more you see yourself, the more open you become, and the more ready you will be to embark on the journey of harvesting your strengths. Being the Change Agent in your own life is truly inspiring and transformative!  Warmly, Anita      More >>
Free Phone Consult!
---

Get Anita's LESSONS LEARNED Notes!
---
Welcome        About Anita        Individual Therapy        Coaching        Praise        FAQ        Lessons Learned        Contact and Location       
---