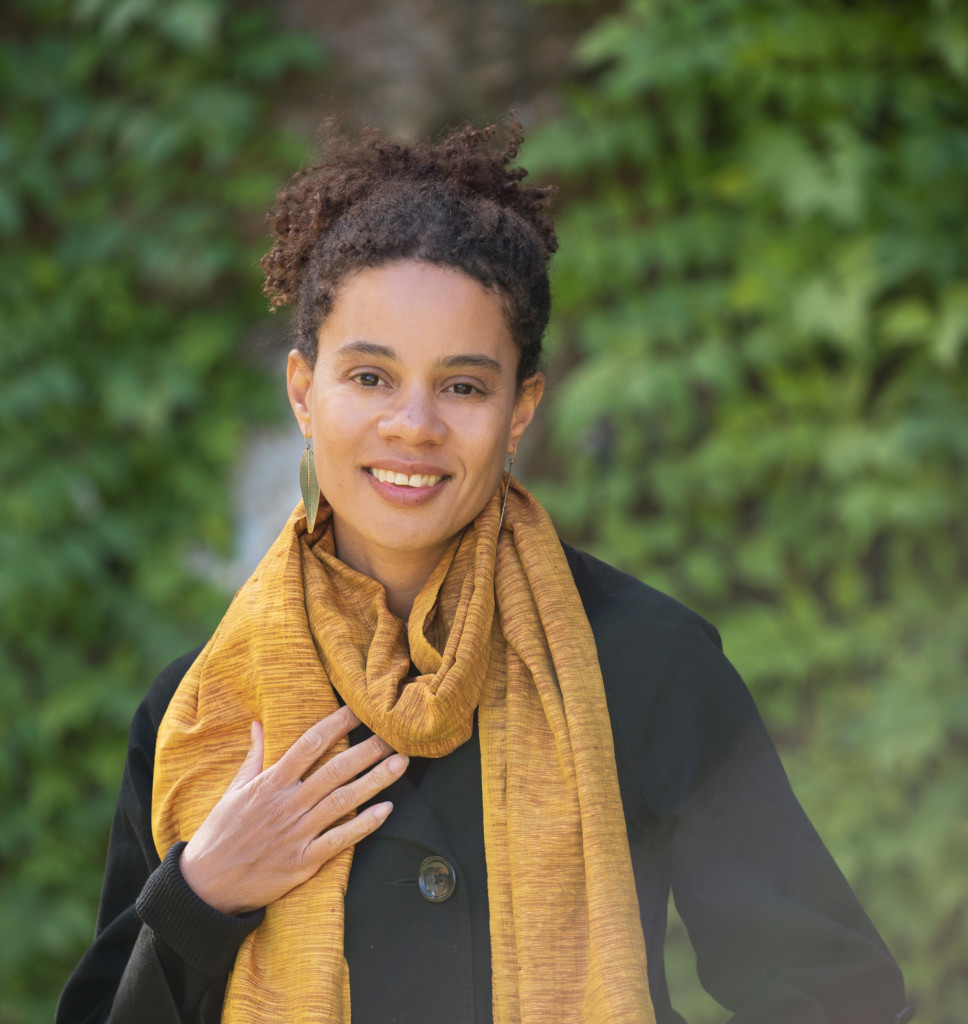 Hi, I'm Anita Mambo Cohn. The longer I do this work, the more strongly I believe everything we need to heal and thrive is deeply rooted within us. I continue to be awed and honored to watch others discover this as they begin to access their inner world.
The Harvest Your Strengths process of unfolding leads to growth and change. The more you see yourself, the more open you become, and the more ready you will be to embark on the journey of harvesting your strengths.
Being the Change Agent in your own life is truly inspiring and transformative!
Warmly, Anita
---
My Story
Eight years ago, I followed my dream of starting my own practice called Harvest Your Strengths. I am honored to have helped hundreds of individuals and couples find their unique strengths and strengthen their relationships. I truly love engaging in this transformative process with others.
I am a Licensed Psychotherapist, a Clinical Social Worker, a Certified Couple and Family Therapist, a Certified Gottman Bringing Baby Home Educator and Coach. I  have 20 years of experience working in the social service sector. Before starting Harvest Your Strengths, I held positions as an individual therapist, a family therapist, an after-school educator, and an administrator for youth and families. 
My office is located in the vibrant neighborhood of TriBeca, New York City. I live in the beautiful, Hudson Valley with my husband, son, and dog and consider wandering to be one of my most favorite pastimes.
---
My Therapy Approach
If you are experiencing stress, anxiety, overwhelm, dissatisfaction, depression, loss, trauma or adjusting to life's transitions, we will work together to understand what is happening and then harvest your inner and resilient strengths to ignite healing and recovery.
If you are looking to strengthen your relationship, marriage or partnership, I can help you to better understand one another and strengthen your bond. 
Harvest Your Strengths Therapy  
is designed to help you:
  Feel Better
  Grow Stronger and Wiser
  Discover what makes you Happy
  Strengthen Your Relationships
Healing is ignited as you:
 Get to know yourself better
 Discover what within you got you through the difficult times
 Understand how you became the resilient survivor you are
My therapy approach is strengths-based, client-centered and collaborative. I draw from contemporary psychodynamic, attachment, behavioral, relational, mindfulness, and family systems theories as well the highly effective models of EFT (Emotionally Focused Therapy), AEDP (Accelerated Experiential Dynamic Psychotherapy), and the Gottman Method.
---
 My Coaching Approach
If you have a good grasp of who you are, but are feeling lost and stuck in indecision, I can help you get on track.We explore your dreams and life goals, access your strengths, break through your blocks and increase your confidence. 
Harvest Your Strengths Therapeutic Coaching  is designed to help you:
  Access Your Strengths
  Make Use of Your Strengths
  Nurture Your Gifts
  Increase Your Confidence
My coaching approach is strengths-based, client-centered and collaborative. I draw from my comprehensive psychodynamic training, behavioral, mindfulness, and life coaching theory.
---
Credentials and Training
New York State Licensed Clinical Social Worker, present

Professional Supervision in Emotionally Focused Therapy (EFT), 2013-2014

Externship in Emotionally Focused Therapy (EFT) with Couples, Sue Johnson, 2012

Gottman Certified Educator, Bringing Baby Home (BBH), 2015

Certification in Accelerated Experiential Dynamic Psychotherapy (AEDP), Level 1

Ackerman Institute for the Family, Certification in Couple and Family Therapy, 2-year post-graduate program, 2009
---
Education
Masters in Social Work, Hunter College, 2005

Masters in Humanities & Social Sciences, New York University, 2000
---
Affiliations
Ackerman Institute for the Family Alumni Member, 2009-present

Hudson Valley Guild of Mental Health Professionals, 2013-present

New York Center for Emotionally Focused Therapy Member, 2015-present

Gottman Institute Educator, 2015

Accelerated Experiential Dynamic Psychotherapy Institute Member, 2017-present
---
Media
As featured in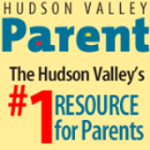 April 2015
The Talk We're Not Having, and How to Have it 

August 2014
A Lesson in Teaching Love and Compassion
---
---
I believe in your ability to create lasting change. I am passionate about helping you harvest your own unique strengths to transform your life and your relationships!  – Harvest Your Strengths Therapy,  Anita Mambo Cohn, LCSW, MA
---
Welcome          Individual Therapy          Couple Therapy        Therapeutic Coaching        Praise          FAQ           Contact and Location
---