If you have a good grasp of who you are, but are feeling lost and stuck in indecision, I can help you get on track.We explore your dreams and life goals, access your strengths, break through your blocks and increase your confidence.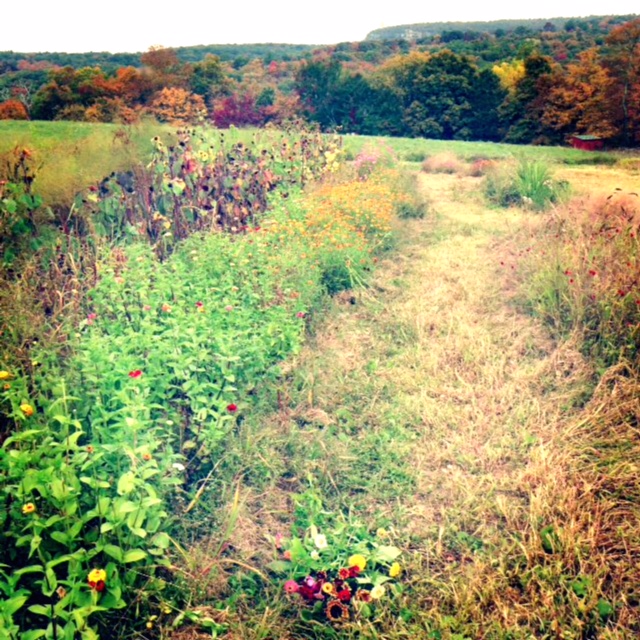 When you're full of fear and doubt, making decisions about your life can be daunting. You don't need to do it alone! Together we will create a safe space that will enable us to truly understand what is holding you back from moving forward.
We often use our defenses to suppress negative or vulnerable feelings and to safeguard ourselves. But sometimes, when we do this, we close ourselves off from new opportunities for growth. We focus on accessing your inner strengths and resources, so you can start making the changes you've been dreaming of. 
First,We Review Who You Are, the many sides of you, how you came into your own, what is authentically you. Then we Harvest Your Strengths and find new ways to make use of them.
Warmly, Anita
---
Harvest Your Strengths Coaching 
is designed to help you:
  Access Your Strengths
  Make Use of Your Strengths
  Nurture Your Gifts
  Increase Your Confidence
My coaching approach is strengths-based, client-centered and collaborative. I draw from my comprehensive psychodynamic training, behavioral, mindfulness, and life coaching theory. We focus on your present goals rather than past experiences. Our work is action oriented and short-term. 
Coaching is not limited by geography, so you don't need to be a New York City resident to work with me. Our sessions take place via phone or video conference; however, if you're local, we can explore scheduling in-person sessions periodically.
---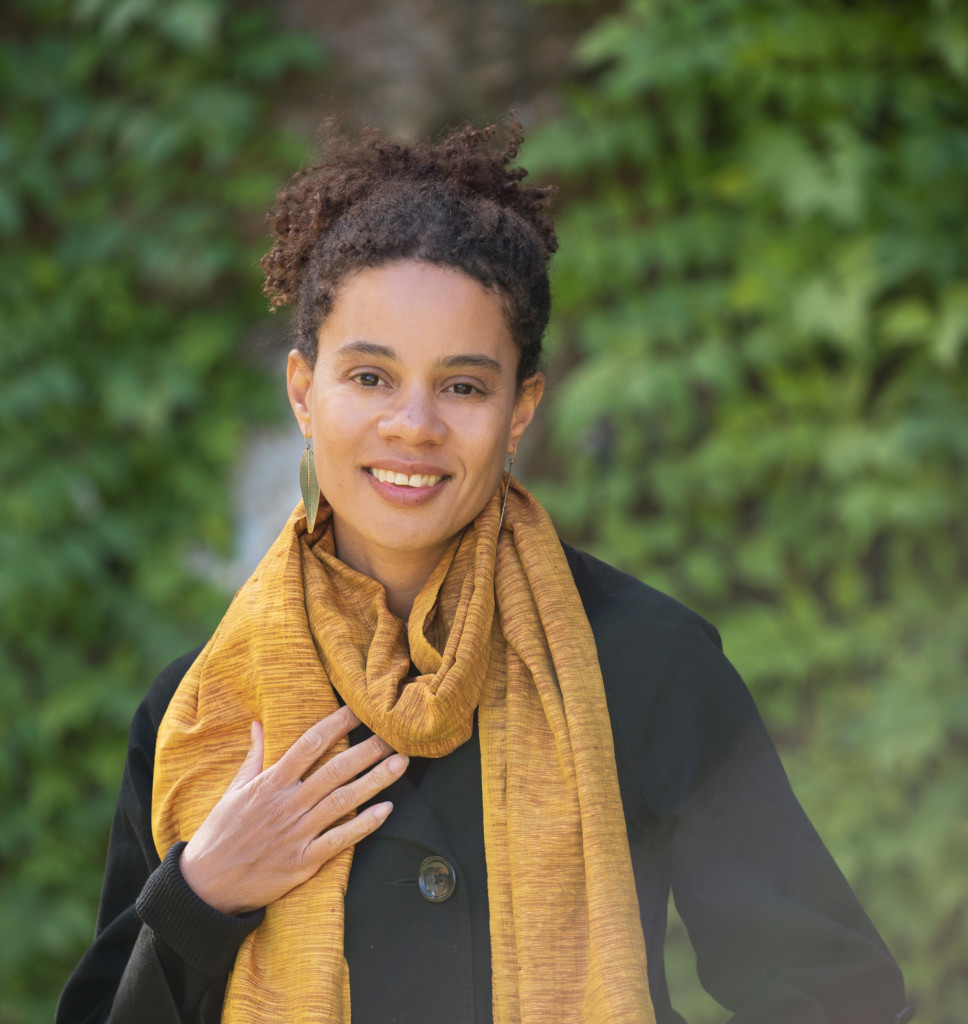 About Anita
I believe everything we need to heal and thrive is deeply rooted within us! The Harvest Your Strengths process of unfolding leads to growth and change. The more you see yourself, the more open you become, and the more ready you will be to embark on the journey of harvesting your strengths. Being the Change Agent in your own life is truly inspiring and transformative!  Warmly, Anita      More >>
Free Phone Consult!
---

Get Anita's LESSONS LEARNED Notes!
---
Welcome        About Anita        Individual Therapy        Couple Therapy        Group Coaching        Praise        FAQ        Lessons Learned        Contact and Location
---
Disclaimer: Coaching services are not a substitute for professional mental health care or medical care and are not intended to diagnose, treat or cure any mental health or medical conditions.
---