Excited but also nervous about the transition to parenthood? Want to keep your bond strong after baby arrives? Want to learn tools to better manage stress and conflict?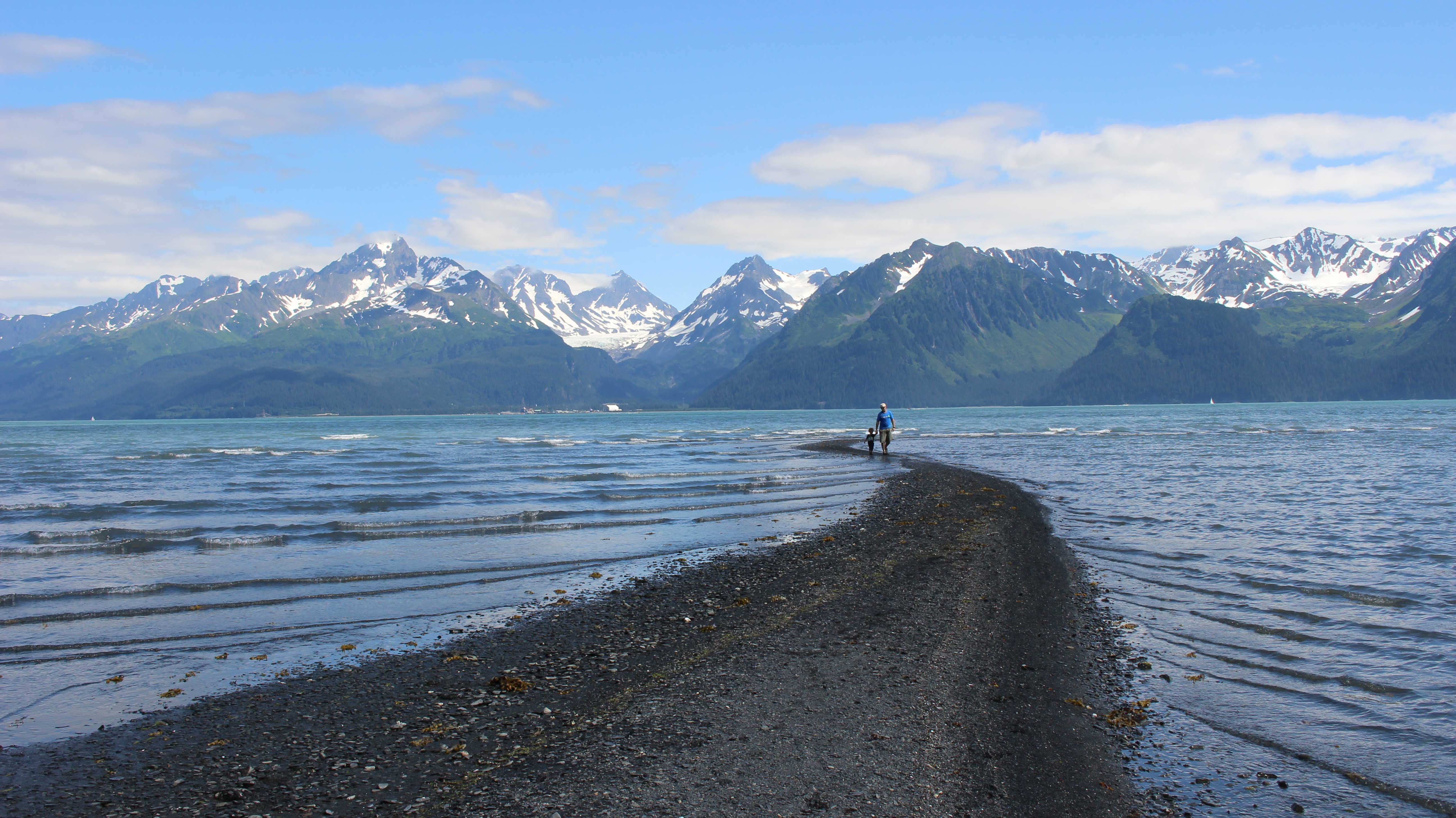 Transition to Parenthood Program
The Transition to Parenthood Program helps expectant parents be the best partners and the best parents possible. In a relaxed and supportive environment, new and expecting couples learn to strengthen their relationship and foster baby's development during this challenging yet exciting time.
The program is based on Bringing Baby Home (BBH), which was designed by renowned couples experts, John and Julie Gottman to support families during the transition to parenthood. Research shows that parents who have participated in BBH education experience:
A significantly lower rate of postpartum mood disorders and depression

A decrease in relationship hostility

A higher level of relationship satisfaction
The goal is to help you celebrate and strengthen your bond AND to help you to increase confidence in yourself, and in each other, as you transition to your life as parents. Interactive, practical and fun activities are provided for you to do together.
---
Private Program
 Session One: TRANSITION TO PARENTHOOD
We explore the changes that are common during the transition to parenthood. You learn tools that will serve as a foundation for the challenges that parenthood brings.
What to expect after having a baby

10 reasons why the transition to parenthood can be difficult

5 ways to strengthen your bond
Session Two: MANAGING STRESS AND CONFLICT REGULATION
You learn research-based tools for managing stress and conflict to maintain relationship satisfaction. 
How to mange stress during the transition to parenthood

4 stress warning signs

4 ways to handle conflict

4 ways to help a child after an argument or fights 

3 tools for decreasing relationship stress
 Session Three: MAKING THE MAGIC LAST AFTER BECOMING PARENTS
You learn research-based tools for keeping a relationship happy and satisfied after having a baby.
What qualities make a relationship magical

What happens to kids when the magic lasts

3 ways to respond to a bid (request for connection)

6 steps for making the magic last
*Special Offer: Couples who complete all 3 private sessions receive a FREE follow-up session* 
---
Private Sessions are held at my Manhattan office or at an agreed upon off-site location. Click Here to Book your FREE Phone Consult or Contact Me.
---
Group Program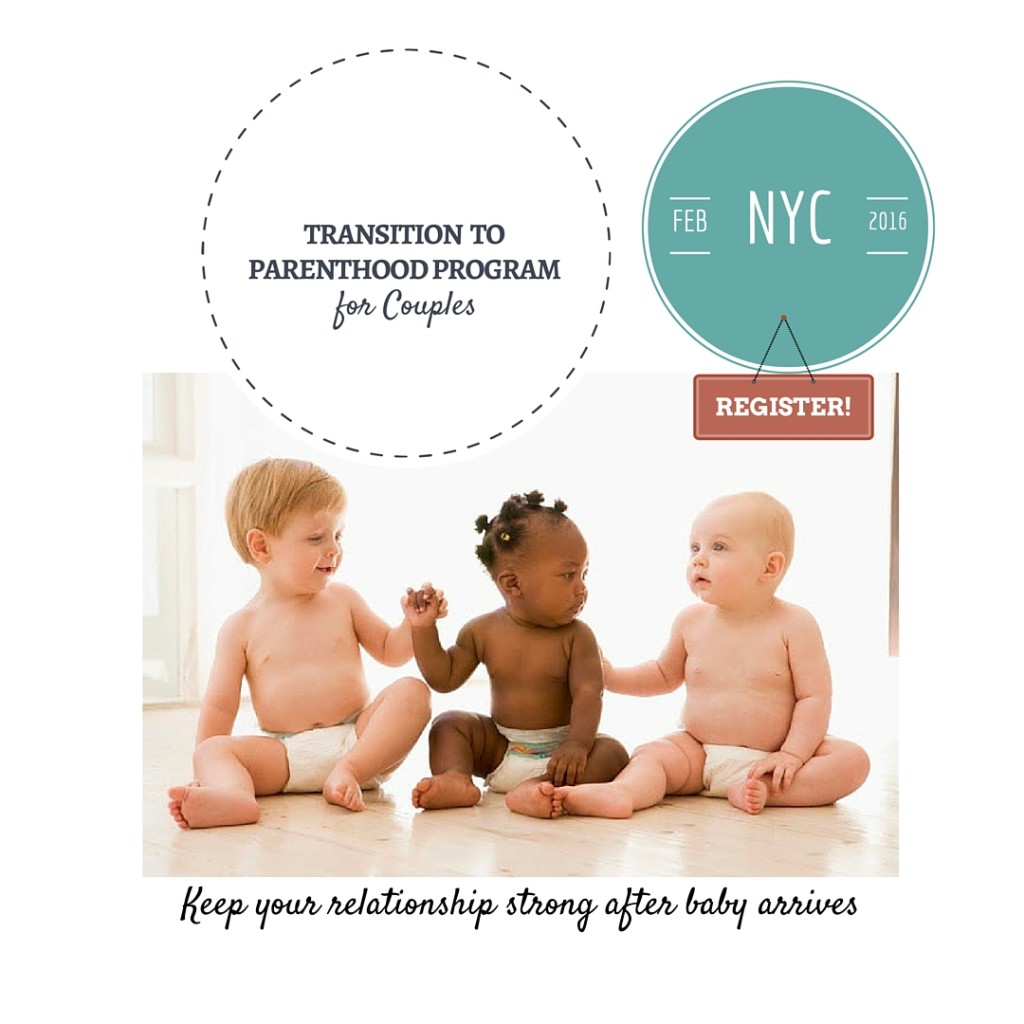 Interested in receiving information about upcoming Group Programs? Send an email to anita.mambo@gmail.com and I'll add you to to the list.
---
Anita Mambo Cohn, LCSW, MA is a Licensed Psychotherapist, a Certified Couple and Family Therapist and a Certified Gottman Bringing Baby Home Educator and Coach. She is the owner of Harvest Your StrengthsTherapy and Coaching. She helps individuals and couples find their strengths, harvest them and make use of them. Anita enjoys helping couples get more emotionally prepared and confident as they move forward together in their transition to parenthood.
---